Be bold. Think big. Become an Owl.
Choosing Temple means choosing the only public research institution in Philadelphia. It means exploring, learning and innovating alongside talented students, researchers and experts from around the world. Most of all, it means joining a global community known for its insatiable grit, passion and perseverance.
At Temple, we believe applying to college shouldn't be hard. Regardless of your age, nationality or background, our goal is to make the admissions process as easy and convenient as possible.
Photo credit: Joseph V. Labolito
Explore Temple Admissions
Learn more about applying for one of our undergraduate, graduate or professional programs and discover financial aid and scholarship opportunities.
Student Opportunities
See how some of our students forged their own path, utilized connections and resources, and took their passions to the next level while completing their undergraduate degrees at Temple.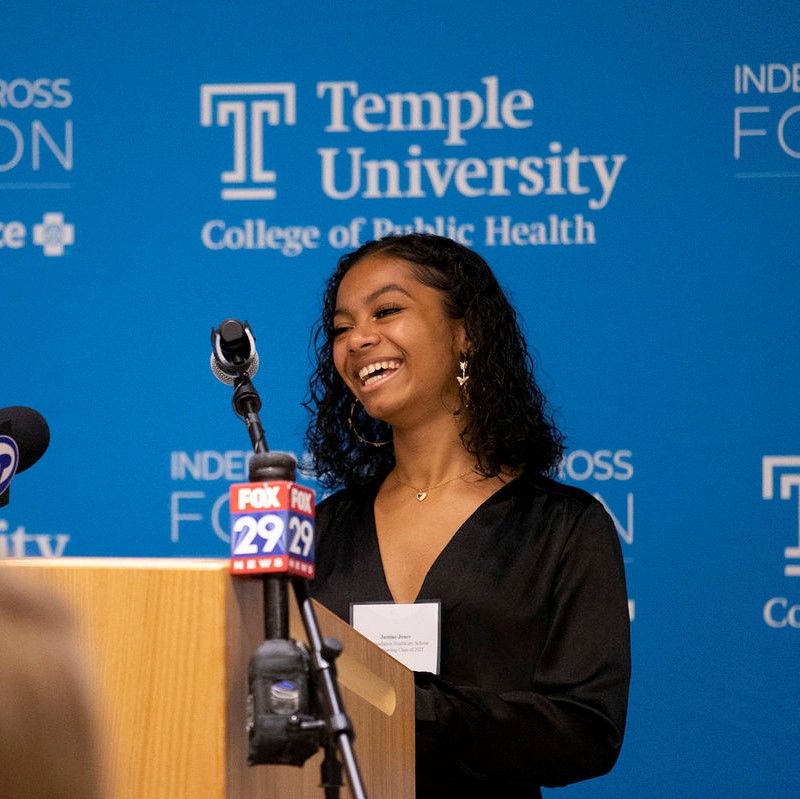 Photo Credit: Ryan S. Brandenberg CLA '14
Nursing Major
Justine Jones was the recipient of the new Independence Foundation Healthcare Scholars Pipeline Program scholarship, which is designed to help students of color pursue a nursing degree. She is now one step closer to her dream of being a trauma nurse and giving back to her community.
"I chose nursing so that I can make a difference in people's lives. I believe that you can change a person's view on life during one encounter."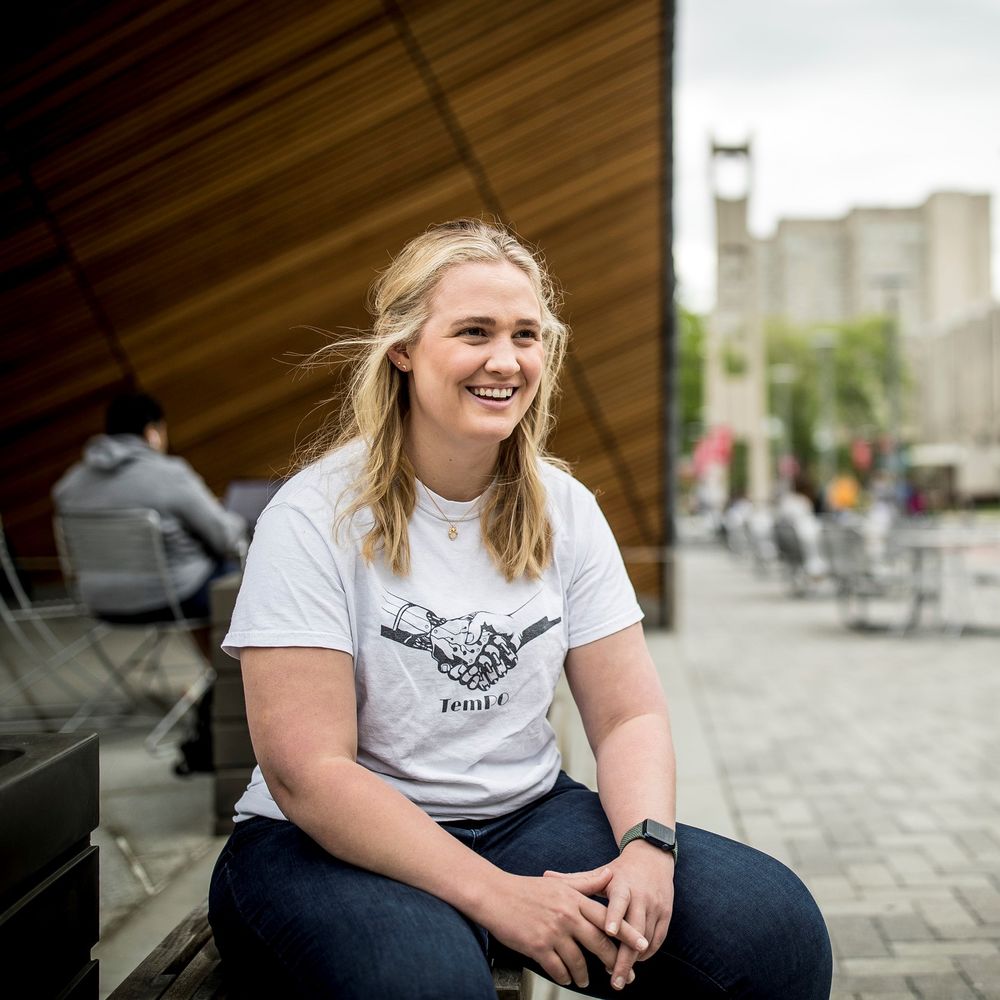 Photo Credit: Ryan S. Brandenberg CLA '14
Bioengineering Major
While she was a student at Temple, Bioengineering Major Morgan Rollins landed an internship at Johnson & Johnson, a leading multinational healthcare company, with the help of a fellow Owl.
"People apply to Johnson & Johnson and don't hear back because they're such a coveted company. But after reaching out to a fellow bioengineering grad from Temple, one thing led to another, and he helped create an opening for an internship designed specifically for me at Johnson & Johnson."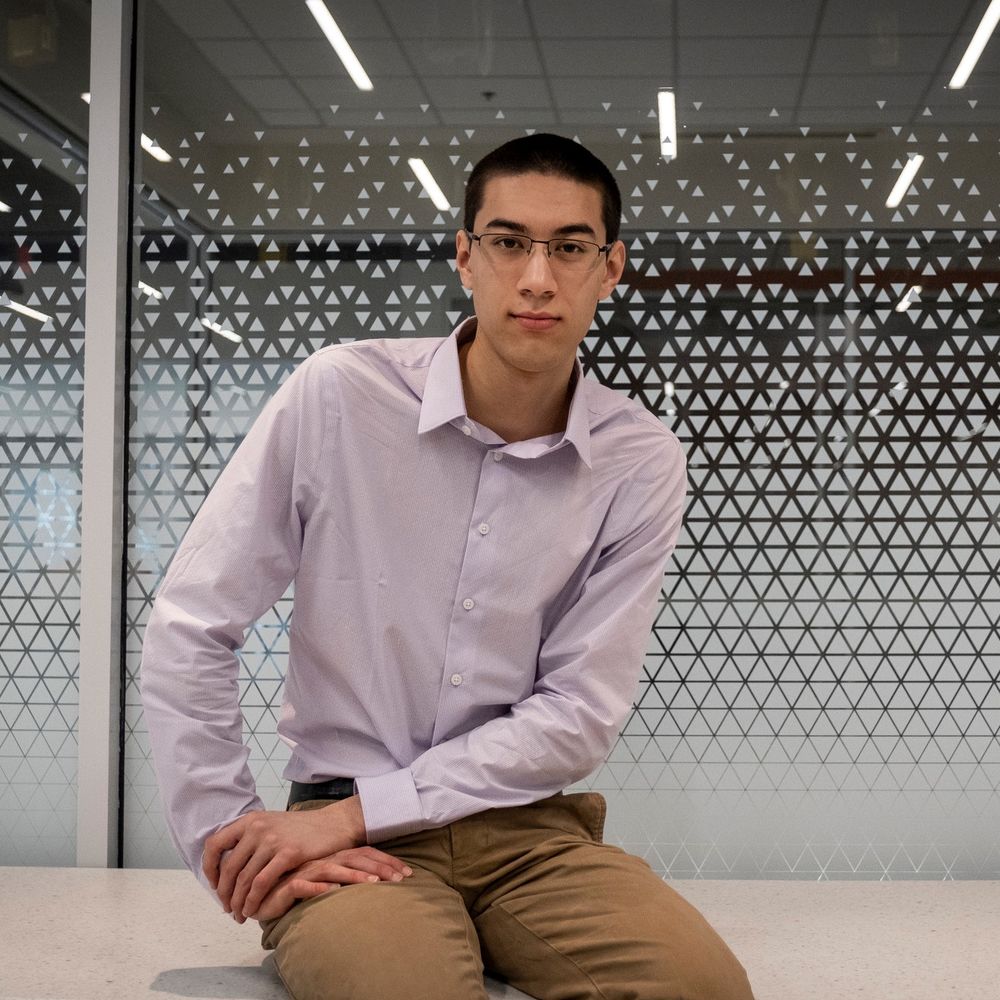 Photo Credit: Joseph V. Labolito
Electrical Engineering Major, Computer Engineering Concentration
After receiving recommendations from multiple professors to apply for a Goldwater Scholarship, one of the most prestigious undergraduate STEM awards, Leo Battalora won the award for his coveted research in Temple's Electrical and Computer Engineering Department.
"My professors and I get excited about digging into new technology and getting involved with new projects."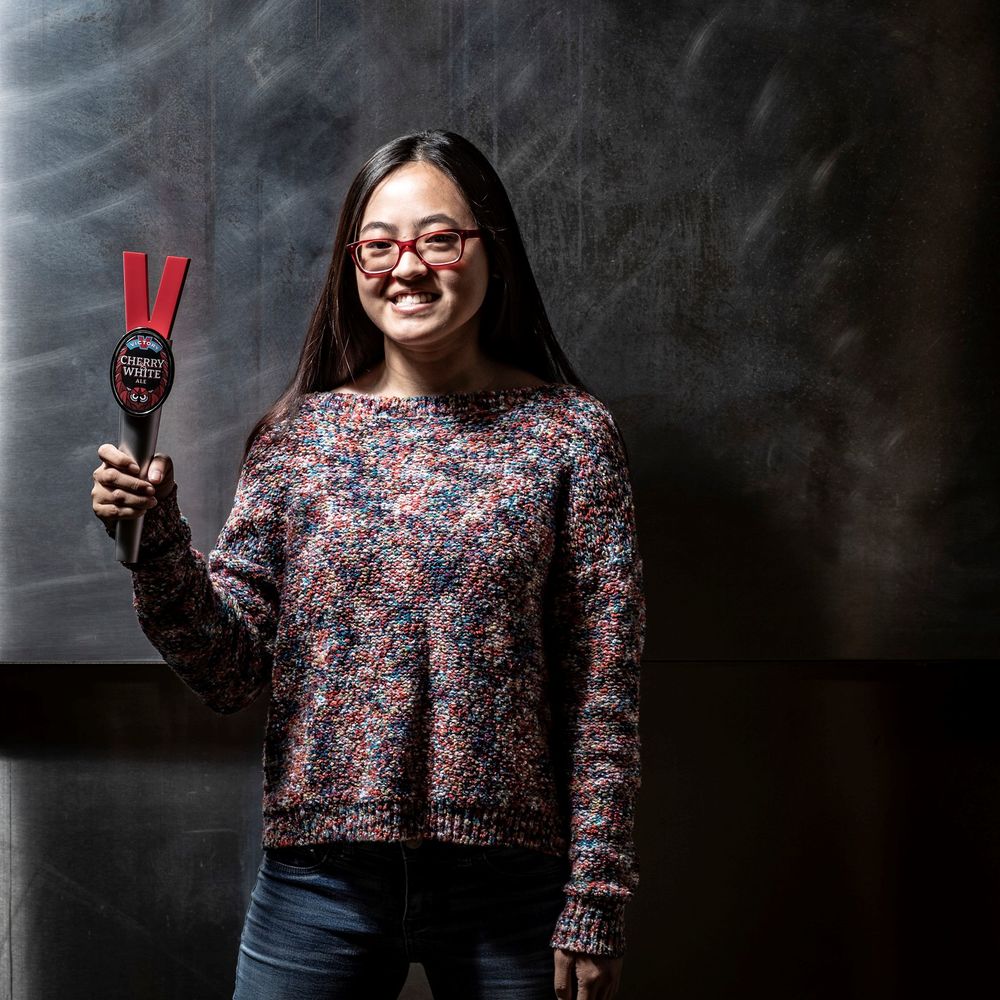 Photo Credit: Ryan S. Brandenberg CLA '14
Graphic and Interactive Design Major with Entrepreneurial Studies
In her design class, Emma Coath worked directly with alumni-owned Victory Brewing Company to design real packaging for a real product.
In the class, the students would meet with the client to discuss the project, conduct research, develop concepts and present their work, exactly how it would go in the professional world.
"I've learned a lot about being an artist, but also about being financially stable in the future."
World-class education at a reasonable price.
Temple's goal is to make it financially possible for every qualified applicant to enroll, so we may continue to build the talented and diverse student community for which we are known.
Tuition is based on 2022–2023 rate ranges (pdf) and varies by school or college.
For a more precise estimate of cost prior to financial aid, use our tuition calculator. You can also read a detailed breakdown of tuition rates and fees on the Bursar's Office website. The Bursar's Office at Temple issues all student account statements for tuition, fees, university housing and meal plans.
In addition to our reasonable tuition rates, we offer a number of financial-aid and assistance options for eligible students. These include scholarships, grants, loans and work-study programs. We also offer other types of aid, like employer tuition remission, our Fly in 4 graduation partnership and veterans' benefits.
Questions?
Feel free to call or email us with any questions you may have about Temple and our admissions process. 
Admissions Office Hours: Monday through Friday from 8:30 a.m. to 5 p.m.
Phone: 215-204-7200 or toll-free at 888-340-2222
Email (domestic students): askanowl@temple.edu
Email (international students): tuadmint@temple.edu