Bold Action, Bright Future
Education at the intersection of research, innovation and social impact.
See What We Do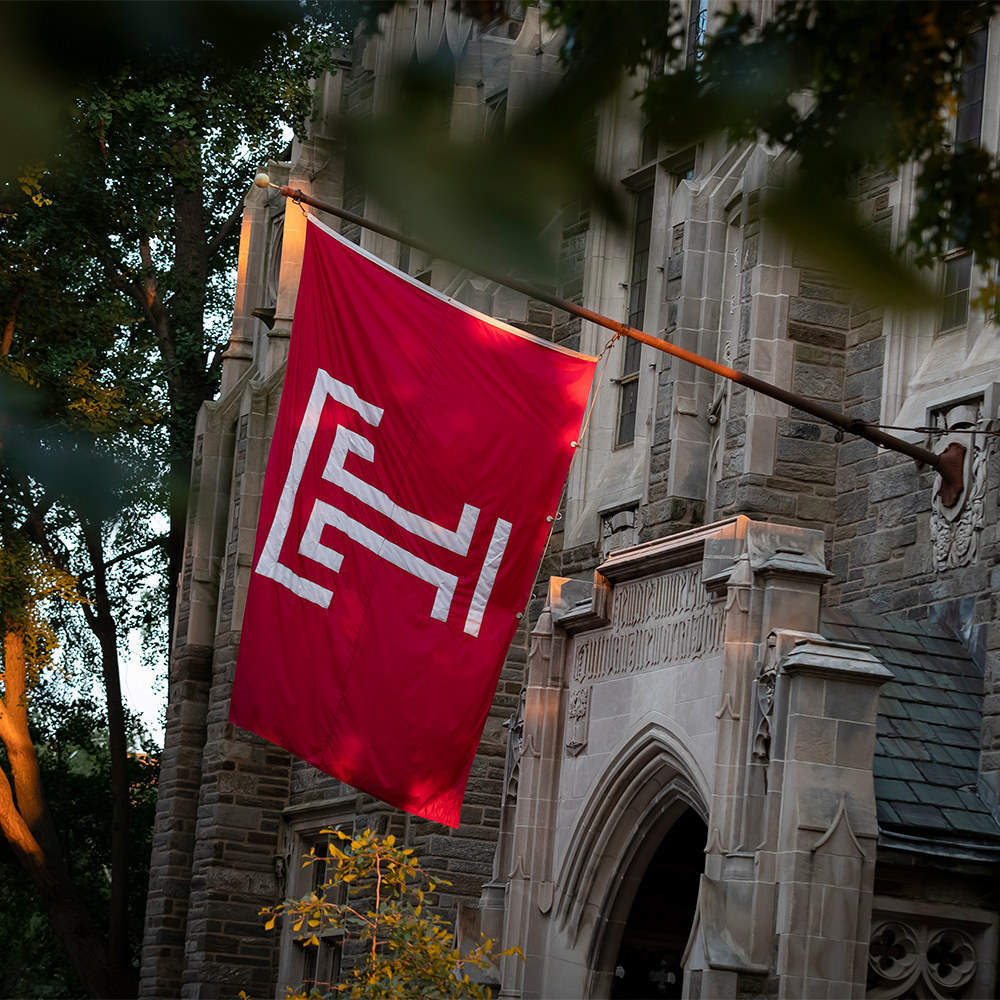 Standing Together to Address Safety
President Wingard announced a series of actions Temple University is undertaking to address violence in the community as well as prioritize and enhance the safety and well-being of all.
Read More
Learn more at Temple's Undergraduate Admissions website
Visit Us Virtually
You can experience all Temple has to offer from anywhere. Our virtual resources give you multiple ways to connect with the undergraduate admissions team. See where you'll be learning and growing through our Virtual Open House sessions, Main Campus tour and more.
Learn More
Data Integrity
Data integrity is essential to all our schools, colleges, units and processes at Temple University.
Find Your Program
Transformative Education
Browse the variety of undergraduate, graduate and certificate programs offered at Temple.
Learn more
Flying Further
Learn more about Flying Further, Temple's strategic planning process, and how you can get involved.
Temple's Impact
Meet members of the Temple community who are pioneering thoughtful and deliberate change, here and across the globe. Our students, alumni, faculty and staff know that perseverance and passion lead us to do great things so we can improve the lives of many and find answers to some of the world's biggest challenges.