The protection of our students is of utmost importance to Temple University. That is why we place such an emphasis on student and community safety and well-being. Here, you will find information about the university resources, services and programs that prioritize safety in our community.
In May 2022, the university charged Former Philadelphia Police Commissioner Charles Ramsey and his team at 21CP Solutions with conducting an external audit of Temple's public safety resources and initiatives. The full report—which includes recommendations to further enhance safety and well-being on campus and in North Philadelphia—is now available.  
See important communications sent to the university community, including our update on safety initiatives and projects.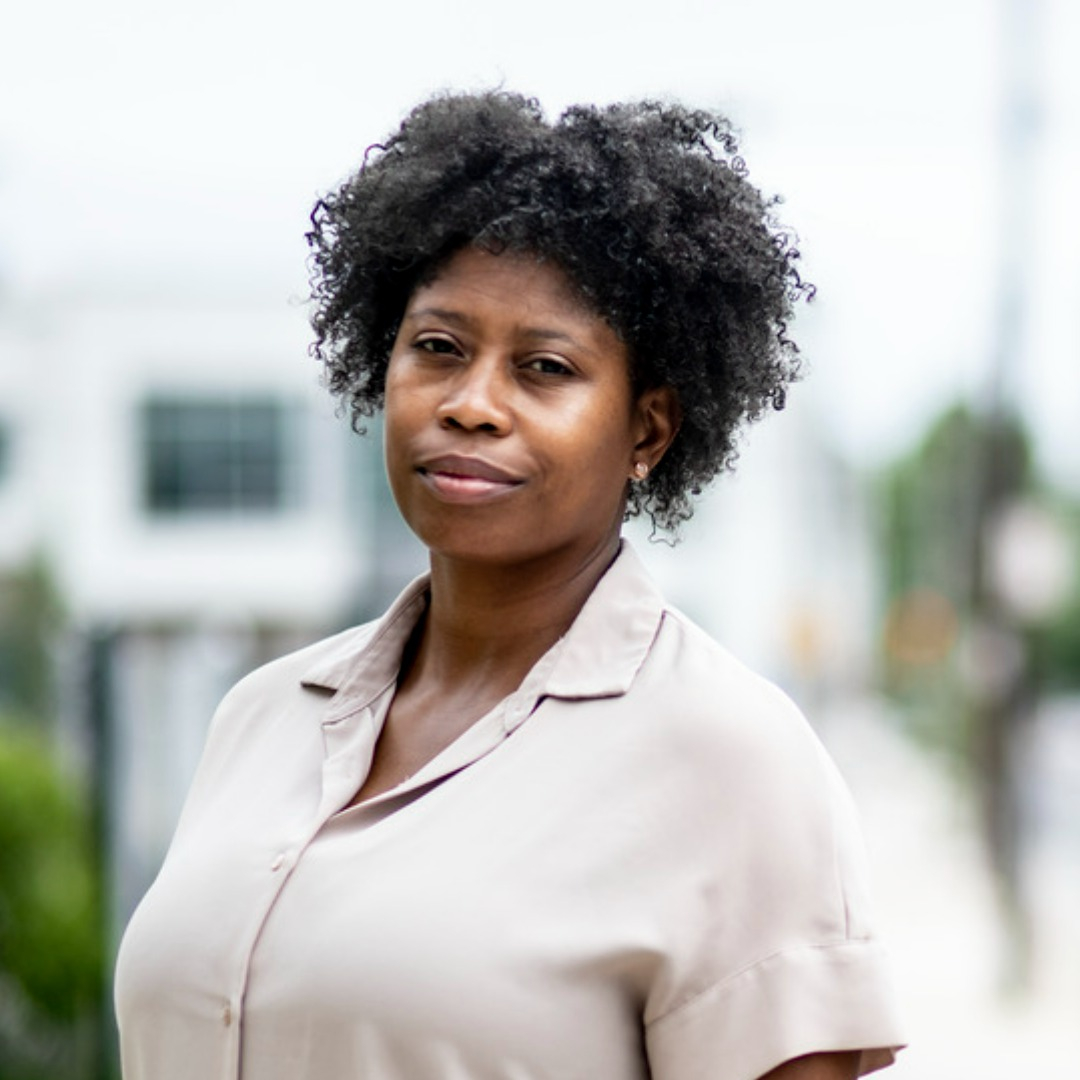 Monica Hankins-Padilla
Director of External Relations
"The goal of these programs is to create opportunities for the youth of this city and the more opportunities they have, the safer our communities will be."
Read more about Temple's Campus Safety team.
Safety Forum with the City of Philadelphia
In 2021, Temple hosted a forum with city of Philadelphia officials to further discuss the university's plans for enhanced safety measures; have a conversation surrounding gun violence; and answer questions from students, parents and community members.
Stay Connected
There are multiple ways you can connect with the university to get the most up-to-date information. You can follow Temple on social media and sign up for TUalerts, or you can subscribe to Temple Now, our news publication for the campus community.