One college class sparked this Temple grad's passion for creating better, brighter futures for others.
For many Temple students, their drive begins in the classroom, leading to opportunities that help them identify their passion and start making their mark long before graduation. For Erinn Corbett-Wright, CLA '14, inspiration came from an undergraduate course, which helped lead her to where she is today.
As vice president, Charitable Foundation program manager at TD Bank, Corbett-Wright is responsible for managing $5 million in assets. She ensures the funds are distributed across the East Coast in the form of grants to improve the lives of families through affordable housing, early learning, financial literacy, mid-career retraining, small business development and more. 
Corbett-Wright's career trajectory has taken her far in the seven years since she graduated from Temple. And if it hadn't been for the one class she took during her sophomore year, it never would have happened.
A Life-altering Course
Corbett-Wright took a political science course called Special Topics in Urban Politics, taught by a former Philadelphia mayor. In the class, her professor discussed his rise from grassroots organizer to Philadelphia City Council member and his tenure as mayor. He shared his thoughts on the city's history, its growth, its opportunities, its weaknesses, and how politics has shaped its fabric and culture. 
The course and her professor's experiences resonated with Corbett-Wright. She pursued an internship with current Council President Darrell L. Clarke, and then, she accepted a paid position working as a legislative assistant with State Rep. Jordan A. Harris in her junior year.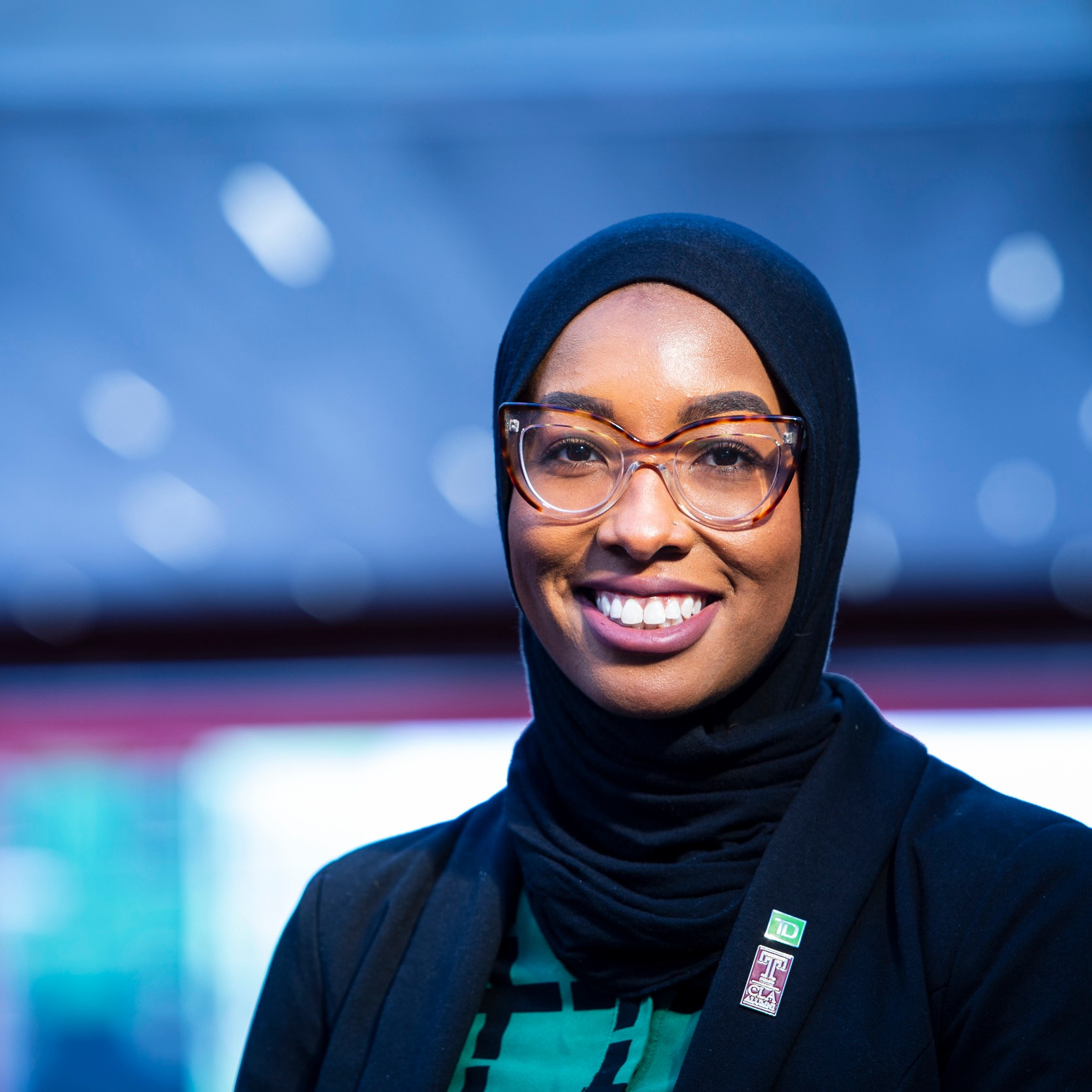 Erinn Corbett-Wright '14
College of Liberal Arts
"I'm not sure that the same magic could have happened at another school or in another city. It was a uniquely Temple experience, a uniquely Philadelphia moment."
A Passionate Pivot
After her time in government, Corbett-Wright decided to leverage her experience and alter her career path, focusing on nonprofit fundraising. From interning at the Mayor's Fund for Philadelphia, to a development job at a nonprofit for advancing behavioral health, to working with the Pew Charitable Trusts' Philadelphia Program, Corbett-Wright found her calling in the nonprofit space. Her current role at TD Bank involves working on many transformative projects, and it fuels her passion for doing good by addressing issues faced by many people and communities. Corbett-Wright's credo is "always do good."
"I love working in philanthropy. I love grantmaking," Corbett-Wright said. "I love making projects possible and allowing communities to be the best agents of their change and facilitating that with capital."
A Real Role Model
Now, she's a leader in a professional milieu with few visible Black Muslim women. "It is very important to me to be able to be out and visible as a Black Muslim woman," she said. "I welcome the opportunity to add to people's perceptions of the capabilities of Muslim women, showing up in a way that changes the conversation around what it means to be a Muslim in America and how you contribute to the fabric of society."
Temple's 30 Under 30
The 30 Under 30 awards program recognizes trailblazing young alumni who are disrupting the status quo to make a better tomorrow for all of us. We spotlight outstanding Owls who are trendsetters, problem-solvers and innovators, including Erinn Corbett-Wright.
Meet the Awardees
Temple Changemakers
Get to know more of Temple's 30 Under 30 award recipients. Each year, Temple honors the achievements of 30 alumni under the age of 30 who are changing the world through the force of their will and the clarity of their vision.
Access to Opportunities of All Kinds
A Temple education is career- and community-focused. From working with real-world clients in the classroom, to learning from industry experts and taking on internships and other opportunities across Philadelphia, all students have the chance to gain important experience when it comes to exploring the possibilities for their future.
Learn About Our Impact
Read more stories about Owls making a difference in the world.