Stay Informed
Temple University leadership is working hard to keep our community up to date with changing information. We will update this page regularly with verified information about public safety and other topics central to life at Temple University.
Media Update: March 23, 2023
On Friday, March 17, Temple University welcomed eight new police officers to its Department of Public Safety, bringing the department's sworn force to 104, plus 35 security officers, 23 communications center dispatchers and 10 administrative professionals. These new officers, many of whom are Temple alumni, have a diverse range of skill sets and backgrounds and are eager to give back to Temple and the North Philadelphia community. 
Learn more about these new officers and what compels them to serve at Temple.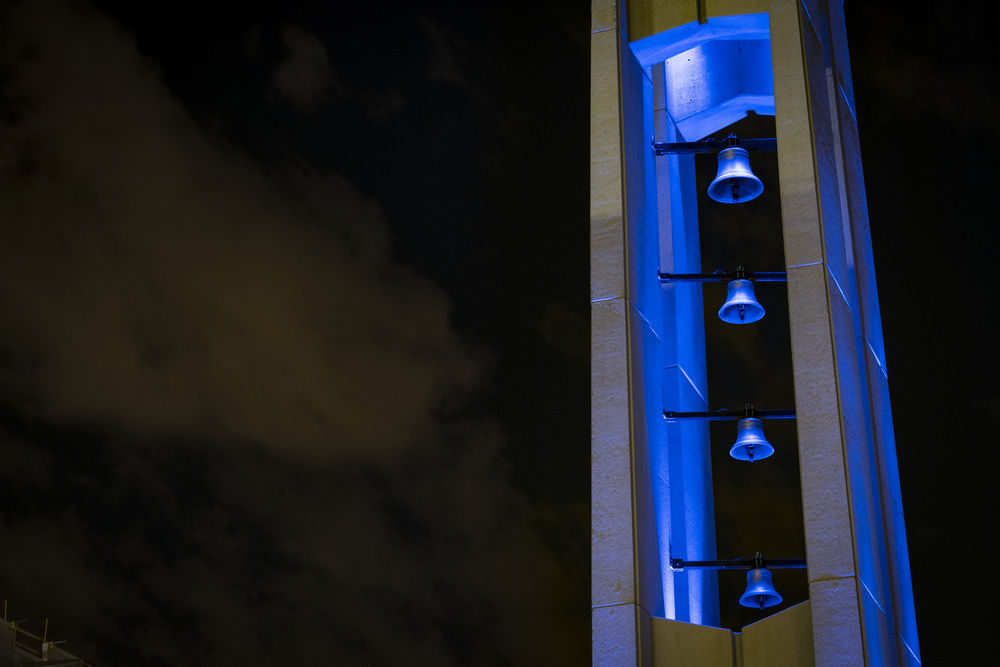 Photo credit: Joseph V. Labolito
Media Updates: March 1, 2023
Media Update: Feb. 24, 2023
Media Updates: Feb. 22, 2023
We are facing significant headwinds and we all have work to do. Our collaboration with city and state law enforcement agencies and other community organizations, etc., will help us achieve these goals. As leaders, we are joined in our goal to continue to create a safe and vibrant learning environment for our students to build a better future. You have all been a part of this and all we can ask is for your continued investment and trust in our Temple community.
Submit a question.
Email your questions to Deirdre Hopkins, Steve Orbanek and Ayana Jones for inclusion in our daily update.