Get to know Temple's Campus Safety staff. This dedicated team works to provide a safe learning, living and working environment 24 hours a day, 365 days a year for our students, faculty, staff and community.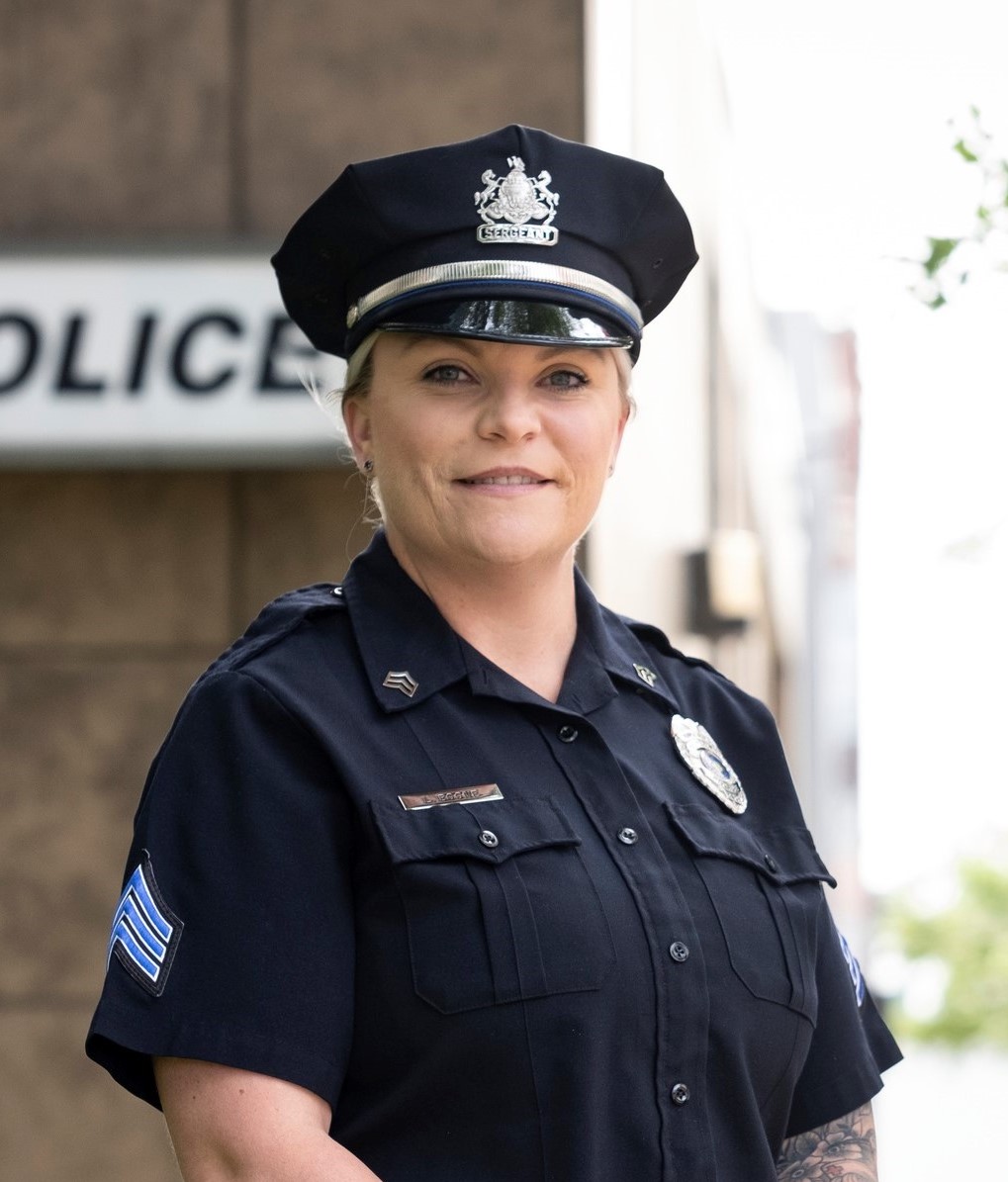 Lauren Boone
Sergeant
Lauren Boone describes the Campus Safety team as a tight-knit group. She believes this sense of family helps them do their jobs well and hopes this provides a bit of relief for parents. "I want Temple parents to know that we are here to keep their children safe."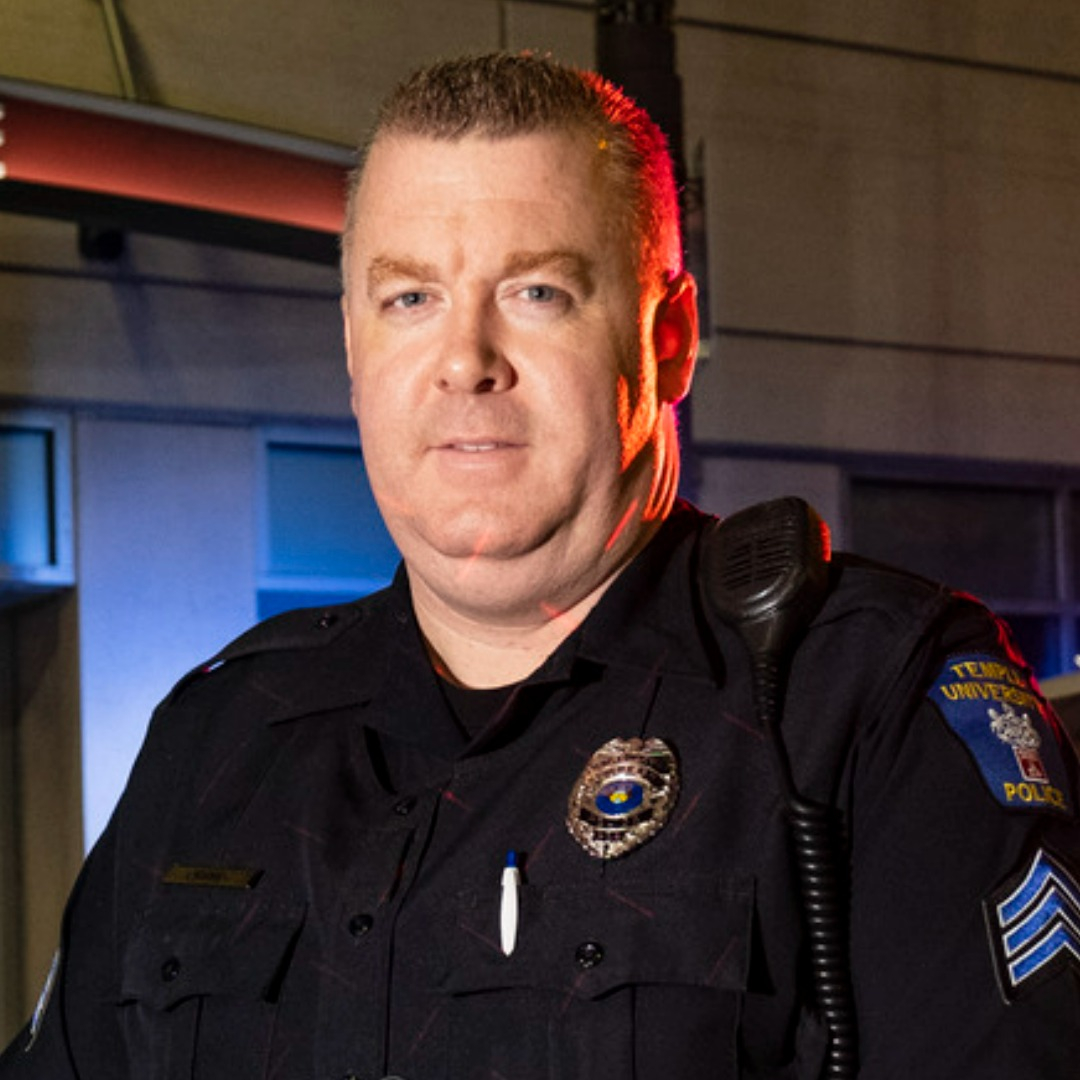 Mark Craney
Sergeant
Mark Craney has been part of the Campus Safety team at Temple for over 12 years and is proud of his team's level of dedication. "We're here 24/7, 365 days a year. We're here on Christmas night. We're here on New Year's night. We're here during Thanksgiving dinner. We don't leave."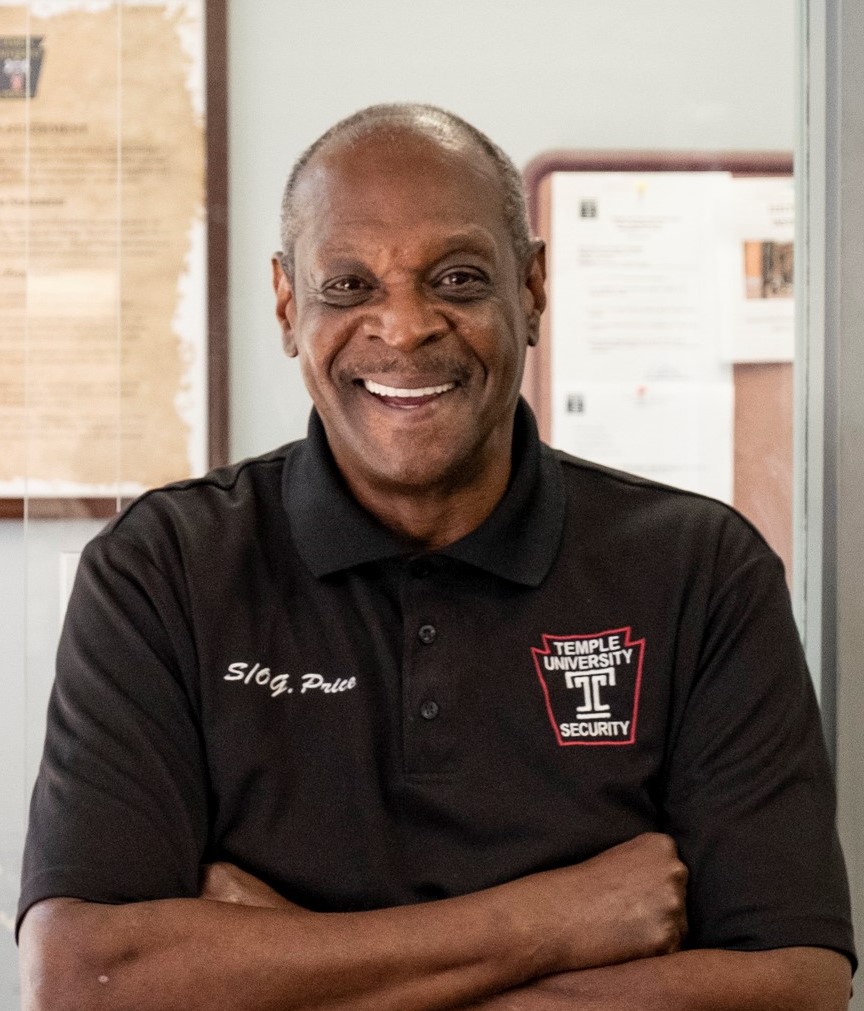 Gary Price
Security Officer
Gary Price felt like he was joining a family when he became a part of the Temple community and strives to make students feel safe and at home. "I'm happy to stand in as a campus-dad to any student who needs it. I want them to know they are not alone here."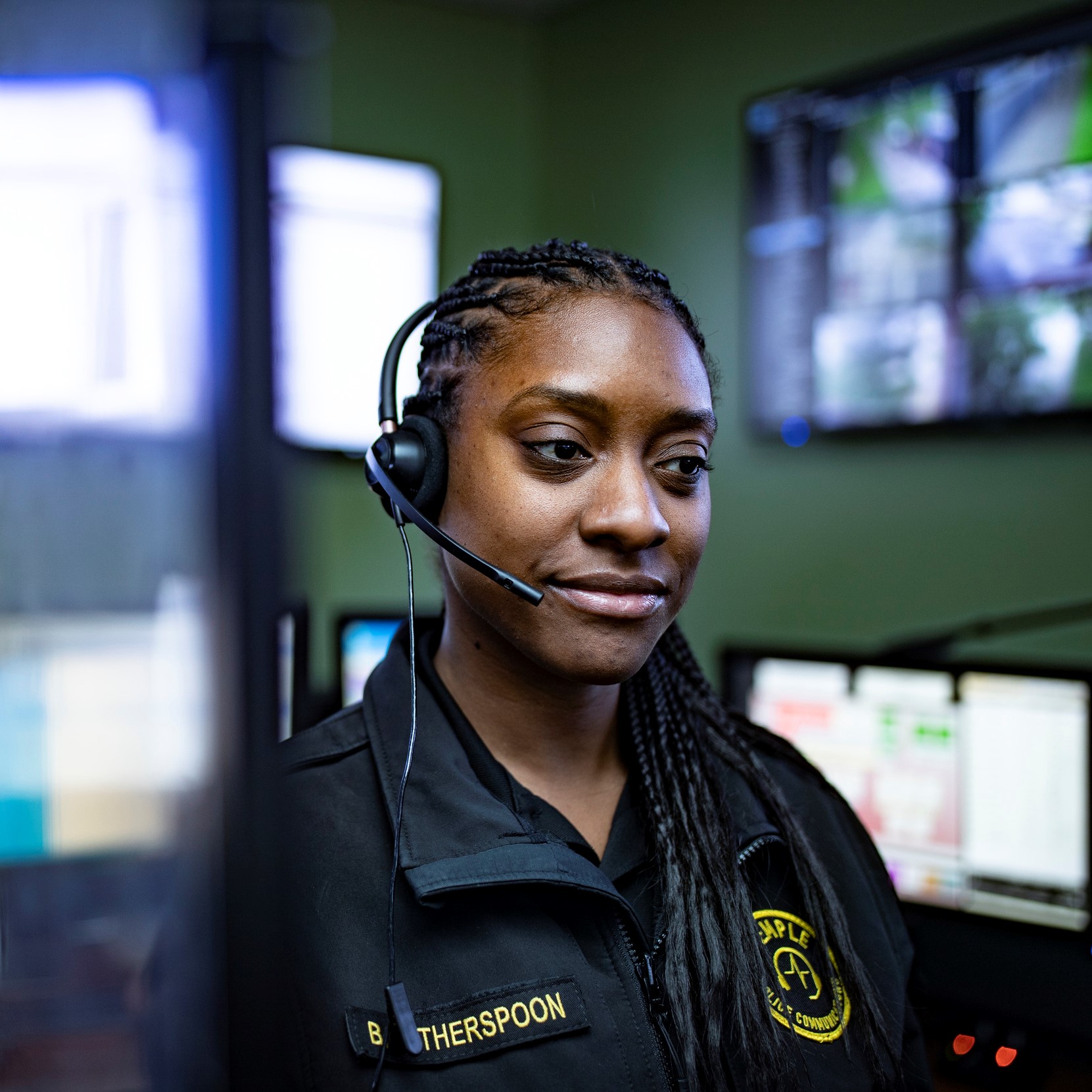 Brianna Witherspoon
Security Officer and Dispatcher
Witherspoon helps to monitor and coordinate responses to more than 1,000 surveillance cameras, Code Blue emergency phones, our walking escort program, elevator emergency phones, panic alarms, intrusion alarms, fire alarms and law enforcement activity. "It is high stakes because a mistake can be critical, and our main concern is safety."
Stay Connected
There are multiple ways you can connect with the university to get the most up-to-date information. You can follow Temple on social media and sign up for TUalerts, or you can subscribe to Temple Now, our news publication for the campus community.