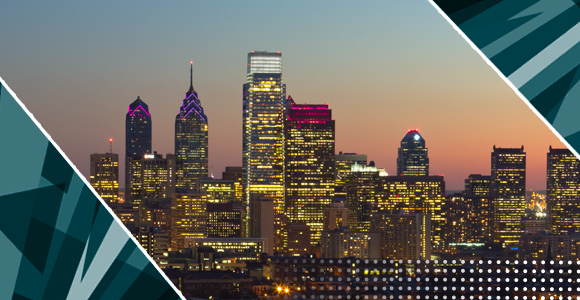 1/7 college graduates in the Philadelphia region holds a Temple degree.
71,000 jobs in Pennsylvania are supported by Temple.
$1 millionhelped fund education and career training in North Philadelphia's Norris Apartments community.
700+ Temple alumni work for the School District of Philadelphia.
4th of Philadelphia's largest private employers.
$6 billion is generated annually for Pennsylvania's economy by Temple.
300+ community-engagement programs are sponsored by Temple.
---
We are Philadelphia's University
You can feel our presence in every corner of the city, from the famed grounds of the Sports Complex, all the way up Broad Street to Temple's Main Campus. Our family of alumni, 300,000 strong, is the heartbeat of Philadelphia, pushing it to be better, pursue greatness and never relent.